ASA Pre-conference: Computational Sociology
This one day ASA pre-conference takes place Friday, August 10, 2018. Hosted by Damon Centola.
Location:
Room 109
Annenberg School for Communication
University of Pennsylvania
3620 Walnut St.
Philadelphia, PA 19104

Overview
We welcome you to join us for this ASA pre-conference focusing on a new aspect of sociological research, "Computational Sociology." This conference will feature experts from around the country who specialize in this new type of research, which utilizes complex computer simulations, social network analysis, big data explorations, Internet experiments, artificial intelligence, and exciting new approaches to ethnographic field work.
Schedule of Events
8:30 am – Open Breakfast Spread
9:00 am – Introduction by Damon Centola
9:30 am Session I
25 minutes each speaker (15 min. talk, 10 min. Q+A)
9:30 – 9:55 David Lazer
9:55 – 10:20 Peter Bearman
10:20 – 10:45 Emily Erikson
10:45 – 11:10 Jessa Lingel
11:10 – 11:30 (20 min. snack break)
11:30 am Session II
25 minutes each speaker (15 min. talk, 10 min. Q+A)
11:30 – 11:55 Joscha Legewie
11:55 – 12:20 Matthew Salganik
12:20 – 12:45 Andrew Papachristos
12:45 – 1:10 Quincy Stewart
1:10 – 2:25 (75 min. lunch break)
2:25 pm Session III
25 minutes each speaker (15 min. talk, 10 min. Q+A)
2:25 – 2:50 Arnout van de Rijt
2:50 – 3:15 Duncan Watts
3:15 – 3:40 Marc Meredith
3:40 – 4:05 Michael Kearns
4:05 – 4:20 (15 min. snack break)
4:20 – 4:30 Meagan Levinson, Senior Editor for Sociology, Princeton University Press
4:30 pm Session IV
25 minutes each speaker (15 min. talk, 10 min. Q+A)
4:30 – 4:55 Yang Yang
4:55 – 5:20 Joshua Becker
5:20 – 5:45 Christopher Bail
5:45 – Closing Remarks
5:50 – Cocktails
Speakers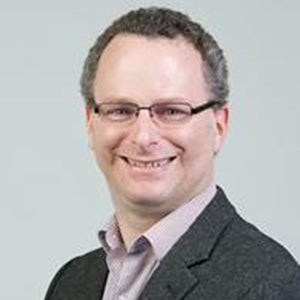 David Lazer
Professor of Political Science and Computer and Information Sciences, Northeastern University
Fake News on Twitter During the 2016 U.S. Presidential Election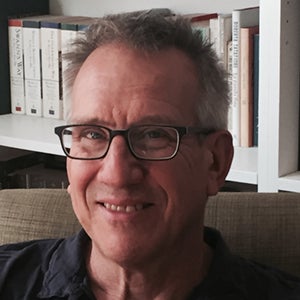 Peter Bearman
Jonathan R. Cole Professor of the Social Sciences, Columbia University
The structure of American Sociology, 1980-2017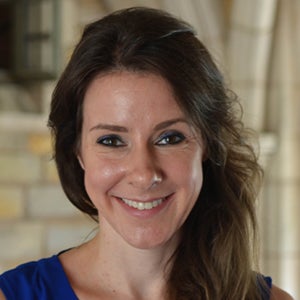 Emily Erikson
Associate Professor of Sociology, Yale University
The Evolution of Economic Topics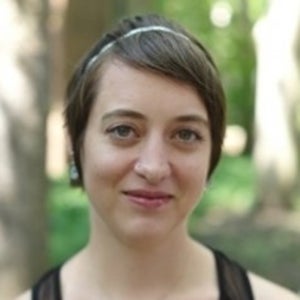 Jessa Lingel
Assistant Professor of Communication, University of Pennsylvania
Computational (Anti)social Science: Some Provocations on Interdisciplinary Collaboration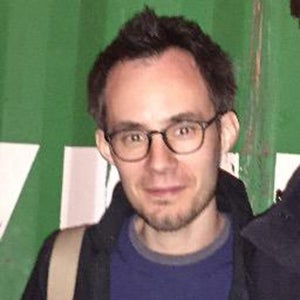 Joscha Legewie
Assistant Professor of Sociology, Yale University
How "Big Data" Can Uncover Everyday Discrimination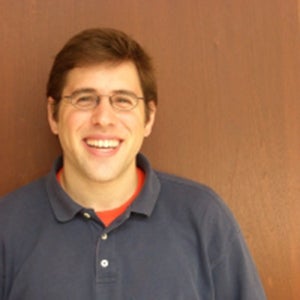 Matthew Salganik
Professor of Sociology, Princeton University
The Fragile Families Challenge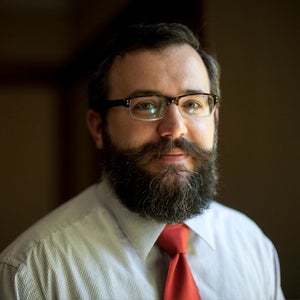 Andrew Papachristos
Professor of Sociology, Northwestern University
The Social Structure of Police Misconduct in Chicago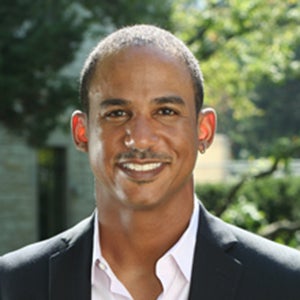 Quincy Stewart
Professor of Sociology, Northwestern University
How Many Racists? An Agent-Based Model of the Dynamics of Racial Inequality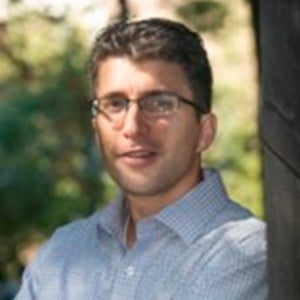 Arnout van de Rijt
Professor of Sociology, Utrecht University
Reputation Beats Price in Experimental Markets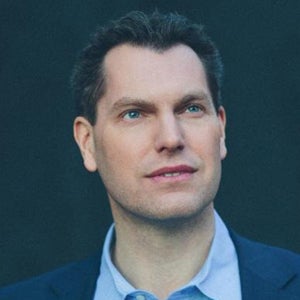 Duncan Watts
Principal Researcher at Microsoft Research
Predicting Contagion on Social Networks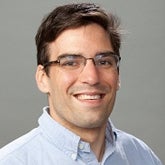 Marc Meredith
Associate Professor of Political Science, University of Pennsylvania
One Person, One Vote: Estimating the Prevalence of Double Voting in U.S. Presidential Elections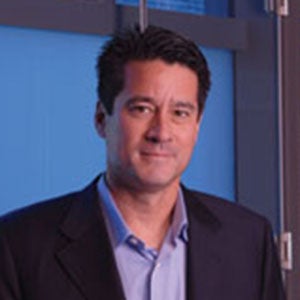 Michael Kearns
Professor of Computer and Information Science, University of Pennsylvania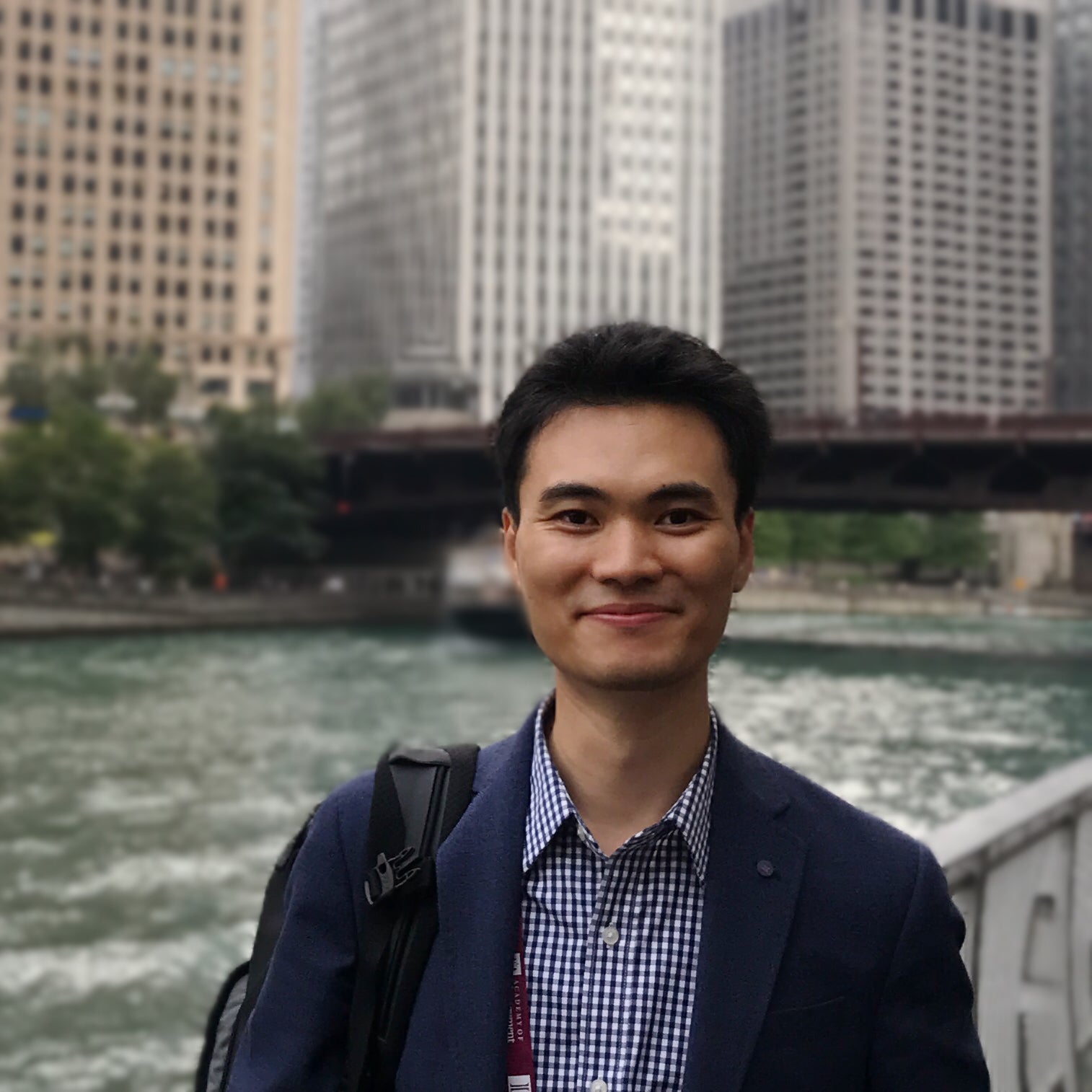 Yang Yang
Research Assistant Professor, Northwestern University
AI + Mind Partnership and the Reproducibility Problem in Science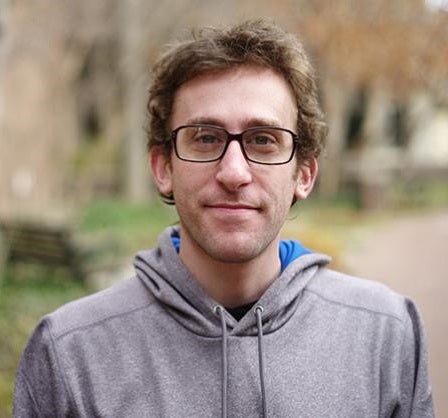 Joshua Becker
Postdoctoral Fellow, Northwestern University
Collected vs. Collective Intelligence in the Wisdom of Crowds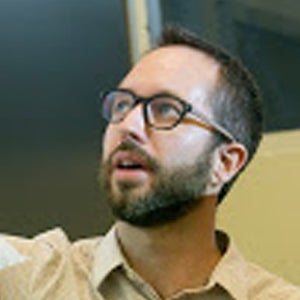 Christopher Bail
Associate Professor of Sociology and Public Policy
Exposure to Opposing Views on Social Media Can Increase Political Polarization: Evidence from a Large Field Experiment